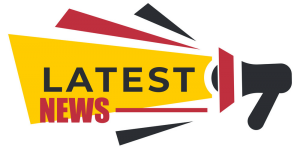 ---
"Go ye therefore, and teach all nations…" ~Jesus Christ

Left:  February 22, 2021
Returned:  March 5, 2021
As of 09–21–2023:  Although Pastor Gary's trip is fully funded, he is now helping a local pastor raise funds for transportation with which to plant a new church.  GO HERE for more info.
Pastor Gary Caudill had the distinct privilege of traveling to Ghana, West Africa with his father, Evangelist /  Missionary Ravon Caudill! Our precious Lord has answered his prayer in setting up this uniqe opportunity to preach the Gospel on foreign soils with his father for the first time.
53 or more souls have prayed to receive Christ as of 3-2-2021 so far…PRAISE GOD!!