True North
Restoring the pathways of life.
Where Are God's Mighty Men Part 2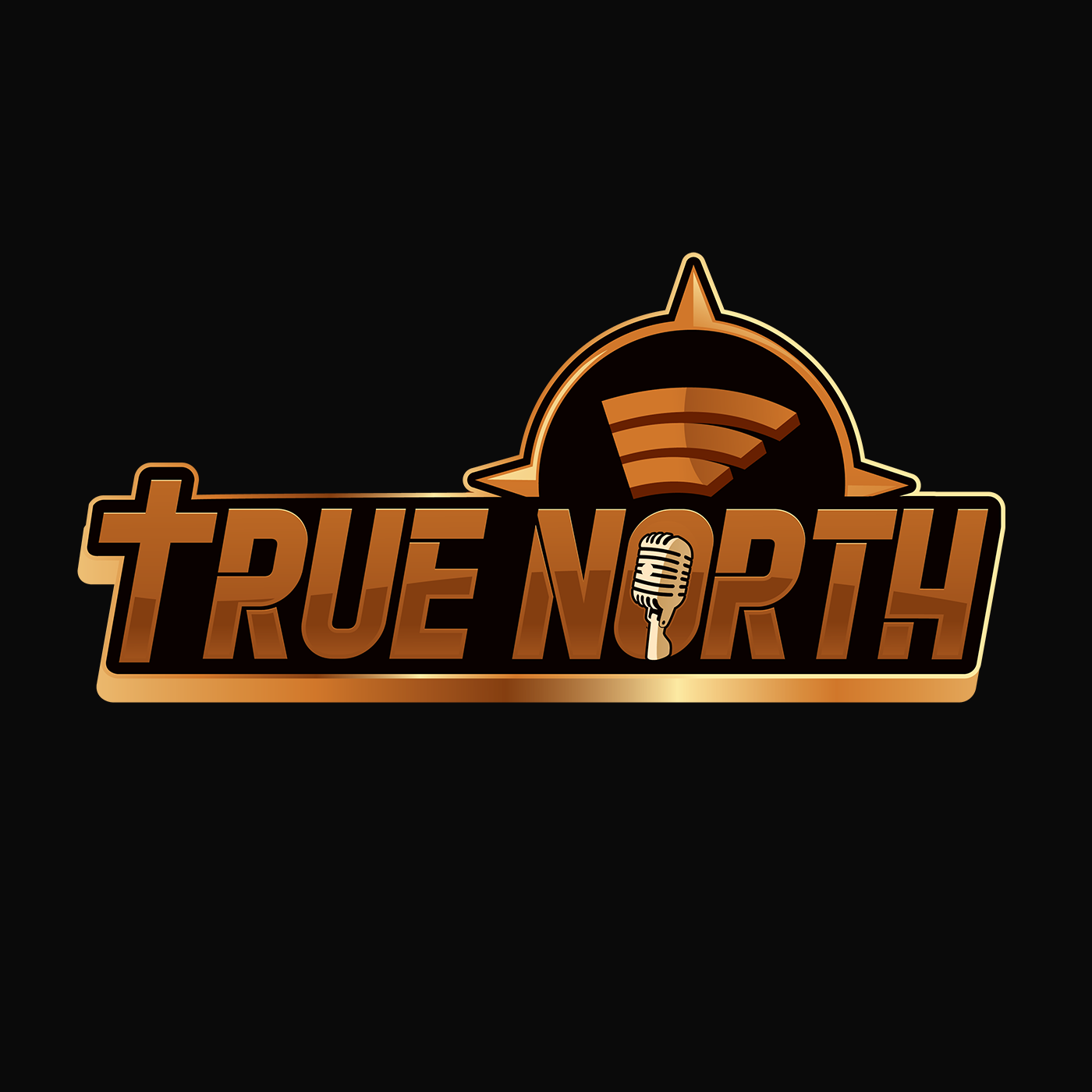 Search Results placeholder


Phase 2 Status as of:
09–21–2023
has already been completed, which has made it possible for us to enter into phase 2!
I'm SO excited about Phase 2…RADIO!!  
Thanks to God's blessings through His generous people, we are now airing weekly on the following radio stations…
WMBU

FM 89.1
Moody Radio in Forest MS @ 11 am CST
WMFT

FM 88.9
Moody Radio in Tuscaloosa / Birmingham AL @ 11 am CST
WTHO

FM 101.7
Radio in Thomson GA @ 9:30 am EST
"True North" is a broadcast created and published to be a constant and steady voice of truth, guidance, & certainty in a world of shifting sand.
True North's audios are prepared professionally to be aired on radio stations all across the nation and around the world as God opens those doors as well.  We are praying for nationally syndicated as well as world wide opportunities, and these audios will match the criteria for such an endeavor.
GCM is looking forward to the possibilities of reaching more with the Gospel than we ever have before, as we seek God for guidance and capability.
If there ever were a time that we MUST let our voices be heard for Jesus, IT IS NOW!!!
From launching a new podcast, to radio programs on multiple stations, to our first mission trip to Ghana, west Africa, to relocating to our new mission base for ministry in Thomson Georgia, 2021 has proven to us that God is ON THE MOVE!!  This has certainly been a "birthing" year for new things for our ministry, and we just can't wait to see what God is going to do next!
Would you prayerfully consider how God might have you play a part in becoming a GCM partner? We need both prayer partners and financial partners to help us expand our reach with the Gospel of Jesus Christ successfully in America and around the globe!